We prepare sets of courses (from 3-hour) to reply specific needs in French: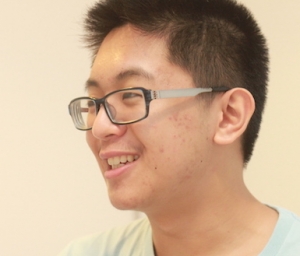 Among them:
Pronounce it well:

a 3-hour course to teach you how to pronounce in the perfect way the name of your favourite French brands, French food and wine!

Survival kit for travellers:

a 3-hour course to equip every future visitor to France with the rudiment of French language.
Courses in other areas are possible, please contact us to let us know your requirements.