Our Adults "À la carte" French Classes focus on conversation and prepare to DELF.
In private or small group, we focus on development of communicative capacity through conversational situations and entertaining activities.
Meanwhile, we adjust to your personal interests and schedule.
Adults improve their listening comprehension, reading and writing skills.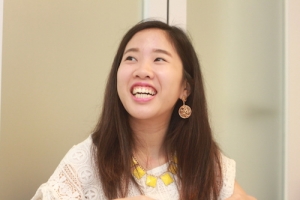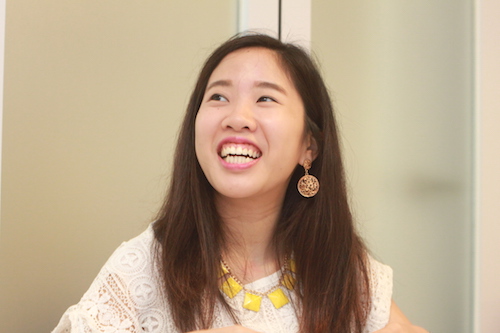 All our French classes strictly follow the Common European Framework of Reference for Languages. Therefore, we train all our students to the DELF examinations A1, A2, B1 and B2.
OUR GOALS
Students confidence and fluency in communicating in French are the aim of our adults French lessons. Therefore, all our classes focus on conversation capacity.
YOUR INTERESTS AND YOUR SCHEDULE
Because we create the lessons according to the interests of each student, we always incited our students to speak in French.
Because students decide of their schedule, they never miss one class and therefore progress faster.
THE STRUCTURE:
At each lesson, we create a 100% French conversational environment. We limit our 60 min class to 5 students. Hence, each student benefit from optimal interaction and personalised support from her/his teacher. Students can also choose private lessons.
DELF EXAMINATION:
We incite our students to take the DELF examination corresponding to their level. We provide them all the support needed to achieve the best grades possible.
3 PROGRAMMES TO MEET EACH LEVEL REQUIREMENT
BEGINNER / START THE CONVERSATION:
A 20 sessions programme for beginners to start a simple conversation in French;
GROW YOUR CONVERSATION SKILLS / DELF A1 and A2 Preparation:Take part in communicative situations with videos and dialogs, games and conversation. Students speak, improve their vocabulary, conjugation and grammatical skills. Our Students prepare DELF A1 and A2 in the best way;
BECOME A SOCIAL ACTOR / DELF B1 and B2 Preparation:
In addition to conversation situations, students face original French documents (newspaper articles, radio & tv-shows, extract of novels). Students talk, develop and share ideas about subjects they matter. The curriculum is conceived in strict respect of DELF B1 and B2.
We recommend student to attend French classes twice a week to guarantee your rapid progression.

FULLY ADAPTED TO YOUR LIFESTYLE
Adjust your schedule every week.
Get your lessons at your home or your office or online lessons while you are away!
E-learning platform: keep on learning in an entertaining way, at home or using mobile anywhere!!