A creative and immersive learning experience
---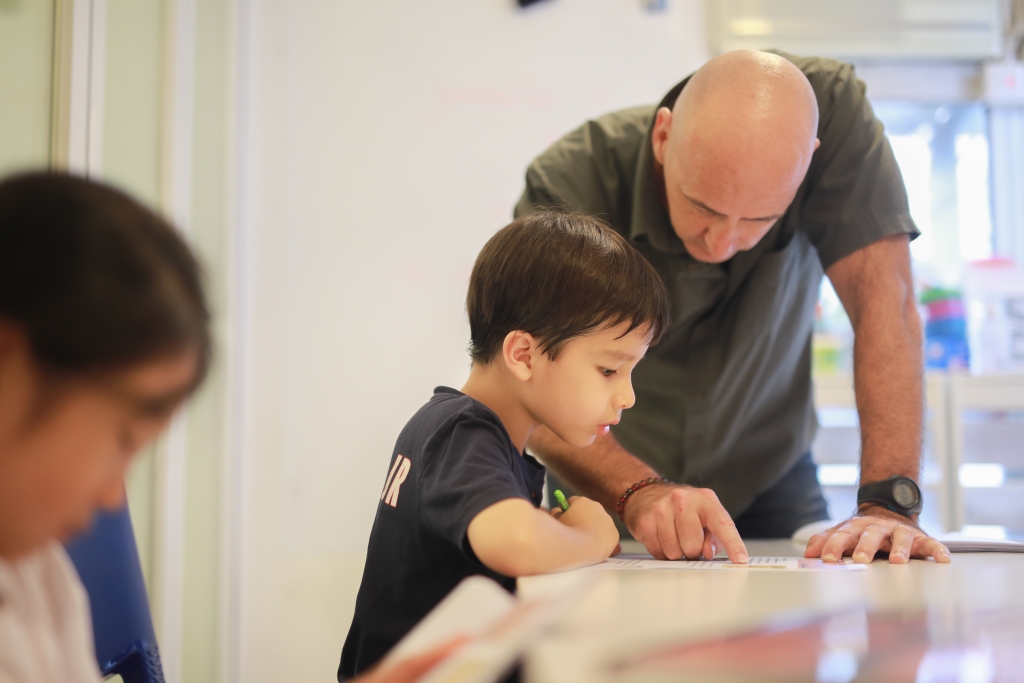 Individualized teaching methods

Our French lessons aims to raise students' fluency and self-confidence in speaking French. Our teachers' main goal is to improve students' in French language with individualized teaching methods.
Communicative approach
For every age, we have a communicative approach that allows your child to understand, speak, read and write in every communication situations
The school adopts an approach that bases learning on what interest students at different stages, focusing on project and interest-based learning.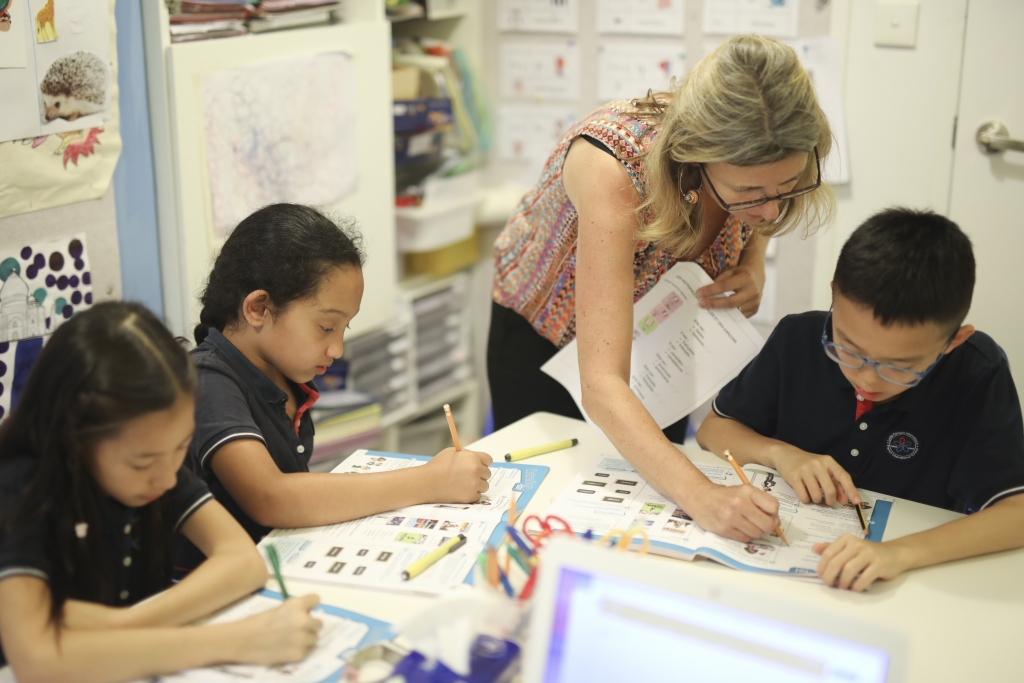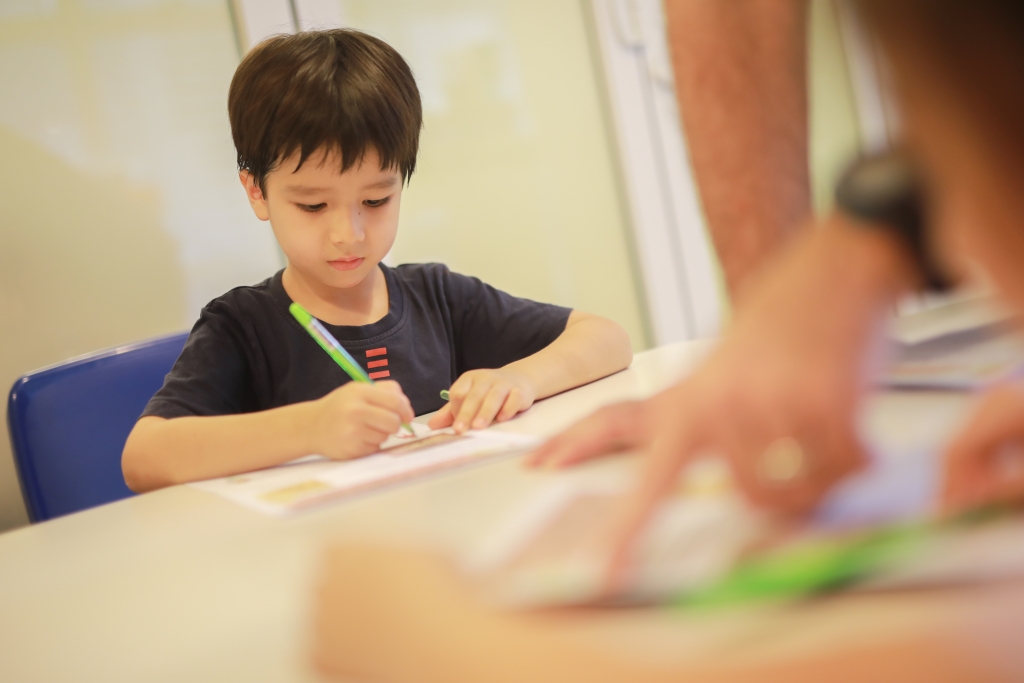 Amazing projects
This way, genuine connections which reinforce self-esteem can be forged.
Your child is guided to write exceptional articles, make YouTube videos, and even try out French cooking, immersing him/herself in efficient and progressive French learning.
Small Group or Private Classes
Our French Classes are limited to 5 students to allow teachers to provide adequate attention to all students.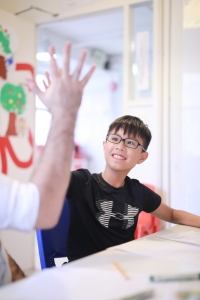 Learn more about our Programs