1 exam = 1 dedicated course
---
There are many official exams to attest to your level of French. Each with its own specificities and different expectations.
The keys to success!
For each exam, we offer:
Trial training through specific exam activities;

A linguistic reinforcement work;

The accompaniment and the availability of your teacher throughout your preparation.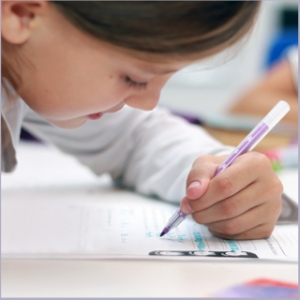 A free level test
Any new student preparing for a French exam starts his / her Club des cinq course with a level test to analyze his or her strengths and weaknesses.
A communicative and actional approach
Our communicative and action oriented approach will help you improve your language skills. Each student improves their listening and reading comprehension as well as their ability to speak and write in all kinds of situations related to their exam.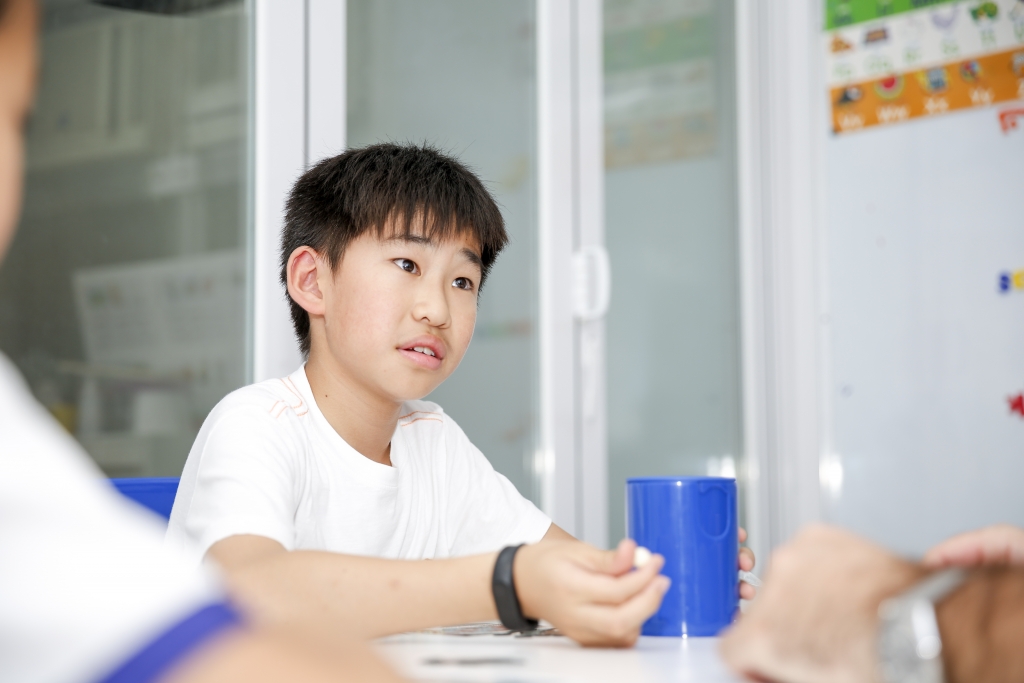 Small group or private lessons
Alone or in a small group (maximum 5 learners per class), our teachers will give you the attention you need.
The French Language Studies Diploma (DELF) and the Advanced French Language Diploma (DALF) are diplomas awarded by the French Ministry of National Education and the International Center for Educational Studies (CIEP).
They validate the level of mastery of the candidate's French as a foreign language in all language skills: Written and oral production and comprehension. These are internationally recognized degrees and valid for life.
The tests are different depending on the level and type of exam:
Nature of the tests
Example of DELF B1: At this level, the user becomes independent. He is able to continue an interaction: he can understand and pursue a discussion, give his opinion and his opinion. He is able to cope in unforeseen situations of everyday life.
Nature of the tests: B1

Duration

Note on

Listening  comprehension

Response to comprehension questionnaires on three recorded documents (two plays).

Maximum duration of documents: 6 mn

0 h 25 environ

/ 25

Reading comprehension

Response to comprehension questionnaires on two written documents:

- identify useful information for a given task

- analyze the content of a document of general interest.

0 h 35

/ 25

Written production

Expression of a personal attitude on a general theme (essay, mail, article ...).

0 h 45

/ 25

Oral production

Three-part test:

- structured interview

- interacting exercise

- Expression of a point of view from a trigger document.

About 0 h 15

preparation :

0 h 10

(only for the third part of the test)

/ 25
Total duration of collective tests: 1 hour 45
* Total score out of 100.
* Success threshold for graduation: 50/100
* Minimum score required per event: 5/25
The French GCSE / IGCSE evaluates all the fundamental bases of the language. Students must have a clear understanding of the structure of the French language and grammar rules.
They are also rated on their speaking and listening skills in conversation situations.
| | | |
| --- | --- | --- |
| | Duration | Weighting |
| Paper 1 - Listening | 45 min | 25% |
| Paper 2 - Reading | 60min | 25% |
| Paper 3 - Speaking (Role Play) | 15min | 25% |
| Paper 4 - Writing | 60min | 25% |
The IB exam assesses a student's ability to understand and use French as well as their key concepts:
Students are assessed on their ability to:
communicate clearly and effectively in a variety of situations, demonstrating their language skills and intercultural understanding;

use language appropriate to various interpersonal and / or cultural contexts;

understand and use language to express and respond to a range of ideas with precision and fluidity;

organize your ideas on a range of topics in a clear, coherent and convincing manner;

understand and analyze and respond to written and spoken texts.
| | | |
| --- | --- | --- |
| | Temps | Weighting |
| Paper 1: Text handling exercise on 4 written texts | 90min | 25% |
| Paper 2: Written productive skills through 1 writing exercise | 90min | 25% |
| Written Assignment: Written exercise and rationale based on intertextual reading intertextuelle | | 20% |
| Oral 1:Individual oral presentation | | 20% |
| Oral 2: Interactive oral activities | | 10% |