An interactive French learning
---
For a (re)smooth integration into the French system or to follow French schooling on the side.
Strict respect for National Education programs
Our lessons are designed with strict respect for National Education programs. They aim to equip students with all the knowledge necessary for a future (re) integration into the French system.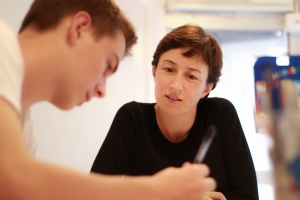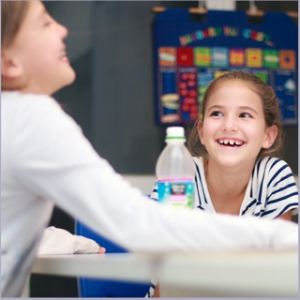 Personalised follow-up
Our teachers use individualized teaching methods to improve each student's level of French.
Interactive approach
For each age, our communicative approach allows your child to develop his reading and writing skills. Language knowledge (conjugation, grammar, spelling, vocabulary) is developed in depth each year and is always interactive.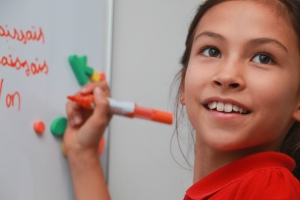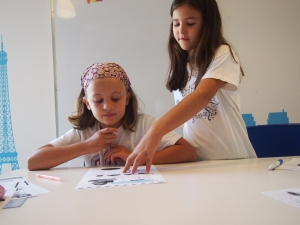 French literature and Rally readings
Reading and discovering literature takes an important place in our learning.
Throughout the year, your child takes part in rally-readings around themes and books adapted to his level.
Stimulating cultural projects
Your child discovers French culture by writing articles, making YouTube videos and even trying out French food.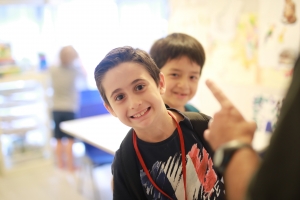 Small groups or private classes
Our French classes are limited to 5 students. Your child does not learn alone and makes friends. Teachers pay adequate attention to all students.
Learn more about our Programs